Who says the number 13 isn't lucky? 13,000 is even better!!!
Why am I talking about 13,000? GOOD QUESTION.
Our delicious little mouth candy Marcela let me know that we are averaging 13,000 views a month!!!
HOLY FUCKS BALLS!
In the very beginning of OUR (every BTB) site, I thought it would be a fun little hideaway for a few of us to get together and have a blast. But now I'm seeing that there's more here then just a few crazy bitches. I think what makes BTBs-Uncensored super amazing is that we are just who we are and have no excuses for it. Each of us brings a different dimension and that creates the most amazing atmosphere to be in.
I have to give credit where credit is due. Marcela. My Angel. If not for you I really doubt that this site would exist. I couldn't have done it on my own.
♥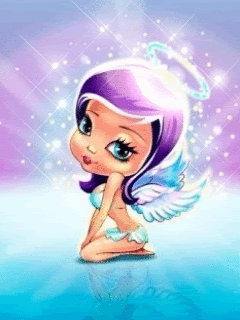 Okay. That's enough mushy, lovey talk. Back to what we love.
Let's climb on top of this Wednesday hump and grind on it!!
I dedicate this video to our future!
WE ARE BTBS AND WE RULE THIS MUTHAFUCKA!