HAPPY BIRTHDAY, BTB-MARIANA!
WE ALL

♥

YOU SO MUCH!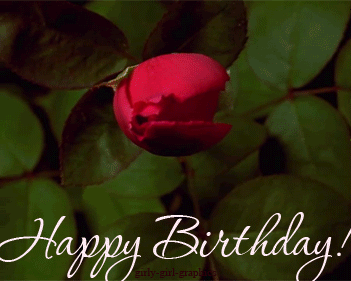 Hope your day is "filled" with Rob and all his glory that he has to share.
*which is ALOT*
Hmmm...does any other BTB's yum-yum hole blossom like this rose when they see or think of Rob? Mine does and I look like the Rose Bowl Parade over here!
Mariana, you know we don't do anything half-assed here in the world of BTBs. And Marcela pulled off the impossible.



She got you the Rob-n-dales!!!



DJ! PUMP THE MUTHAFUCKIN' BEAT!





Happy Birthday, BTB!
X

♥

X

♥

X

♥

X

♥