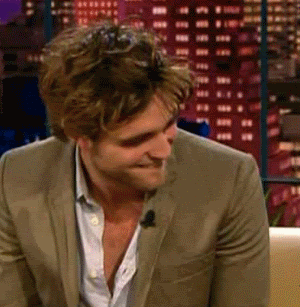 Did you think his reaction would be any different once he met all his adoring BTBs?

I don't think so!

And it helps that as soon as we see him our tits would pop out of our shirts and panties drop to the ground.
Yes Rob, we will be your harem of bitches.