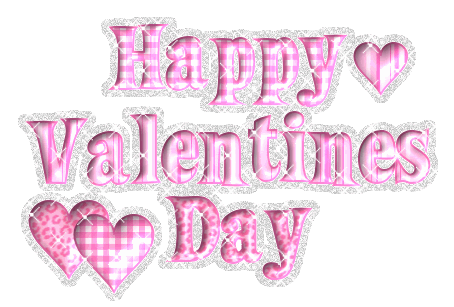 WE CAN ALL KID OURSELVES AND SAY OUR BOYFRIENDS/HUSBANDS/LOVERS ARE OUR KING OF HEARTS BUT WE REALLY KNOW THE TRUTH.

KEEPING IT SAPPY AND SWEET ON THE SWEETEST DAY OF THE YEAR I COULDN'T THINK OF A BETTER VIDEO TO POST.

(p.s. Sorry for the Spanish speaking during the song. lol)
Alright BTB Bitches! Go get you some love today!
Or at least some Edward headboard destroying fucking.
SMOOCHES!