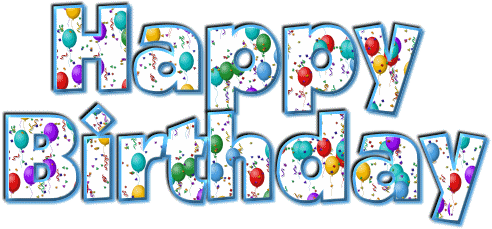 HAPPY BIRTHDAY, MARCELA!

I know I'm not alone when I say how much I adore and love you!

I hope your day is filled with fun, laughter and nothing but happiness!
(And you know that includes alcohol and orgasms, right??!!)

Have a great day!

WE L

♥

VE YOU, BTB!

Let Rob be the first to taste your birthday cake.
Let Rob be the one to unwrap your gifts.
Some gifts never need to be wrapped.