WHAT THE FUCK HAS HAPPENED TO OUR WORLD??!!
See what happens when we go MIA for a year??!!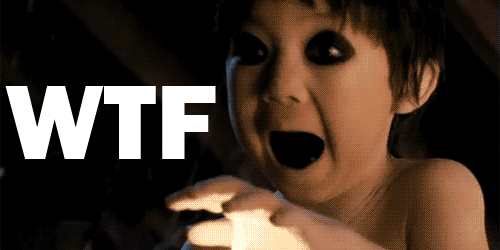 And we never did a BTB review of Fifty Shades of Grey
(MeganBTB, you can skip this part. lol)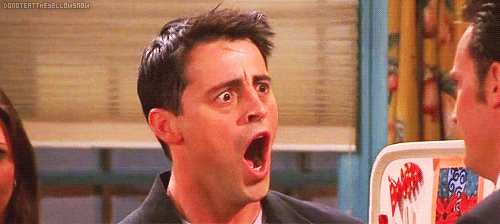 I am ashamed of myself for my behavior.
I deserve to have my BTB card suspended.
Let's forgive ourselves and move forward because we have A LOT to catch up on.
HOLY FUCK BALLS DO WE EVER!
Missed you bitches HARD!