Over time we've lost touch and focus on what's important.
The BTB Nation will never vanish or break away.
We will always rise like the Phoenix.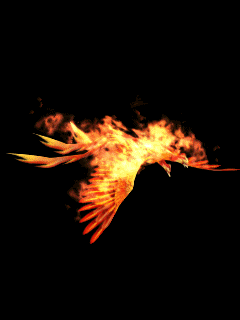 We need to link together and never let this
Robsten may be broken up but BTBs will never break apart.
(Stole this from Marcela's FB page. BATL!)
We will start doing more posts (PROMISE).
Because that's what makes our nipples hard
and our labia's thROB.
If you are on twitter please share your twitter names so we can
link up and take it to the next level.
Nothing but love for all the BTBs!
Long live Rob and his Le Monster Cock!