Hello my lovely BTBs!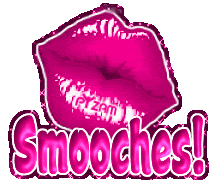 I blame my absence on Rob's absence.
It's been tough and here's a glimpse of those months without him...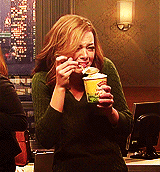 Yes, I eat my feelings.
Yes, I turn into a little Asian boy when I cry.
Where the fuck is he?
I want this back!
Am I alone?
I love you all and have missed you so much and let's make 2014 another great BTB year.
DJ! ROCK THE MUTHAFUCKIN' BEAT!